What's New in Columbus, GA
From new standards of disinfecting and safety measures to new & upcoming hotels and renovations, Columbus, Georgia is working under the radar to be an over-the-top meeting destination for planning the ultimate event experience.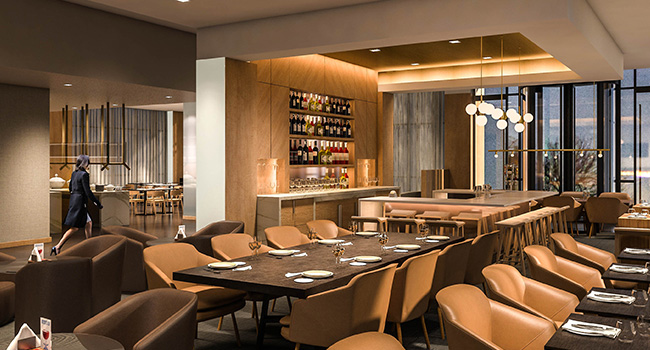 A New Standard for Cleanliness & Safety
Columbus, Georgia continues to maintain the highest standards for cleanliness and has taken additional steps to equip its hotels, attractions, and public spaces to ensure the health and safety of residents and visitors. With strengthened procedures already in place and implemented, the meetings and conventions industry in Columbus is ready to thrive.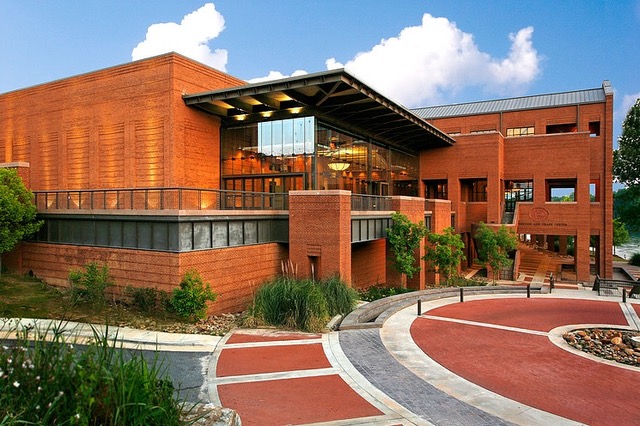 The Columbus Georgia Convention & Trade Center, also known as the Iron Works, designed a flexible plan that coincides with following healthy best practices, including more hand sanitizer stations for all entrances to major event spaces and food serving areas, enhanced signage to promote appropriate social distancing, and a trained team upholding the new standards. Along with increased safety measures, the Trade Center has three different packages to accommodate planners' budgets and needs for their meeting and event at the facility.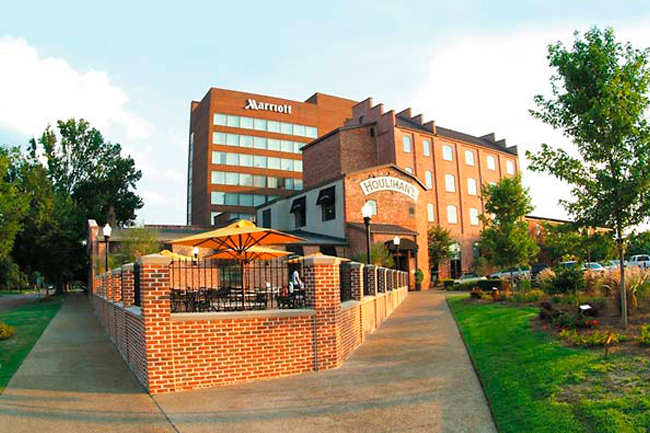 National-brand hotels like Marriott and Hilton in Columbus have ensured a commitment to cleanliness in all of their hotels, including cleaning surfaces in public spaces and high-traffic areas more frequently, enhanced cleaning technologies like electrostatic sprayers to sanitize throughout the hotel and high-grade disinfectants.
Attractions in Columbus are also staying prepared with enhanced health and safety protocols. For example, Whitewater Express has moved check-in counters to outdoor spaces, added more hand sanitizer stations, disinfect all gear before each use, and more. Whereas, the Columbus Museum reopened with new policies including required face coverings, adherence to social distancing, enforced gallery occupancy limits, and more.
Stay up to date with the latest health and safety measures being implemented via our resource page or by reaching out to the Visit ColumbusGA team with any questions.